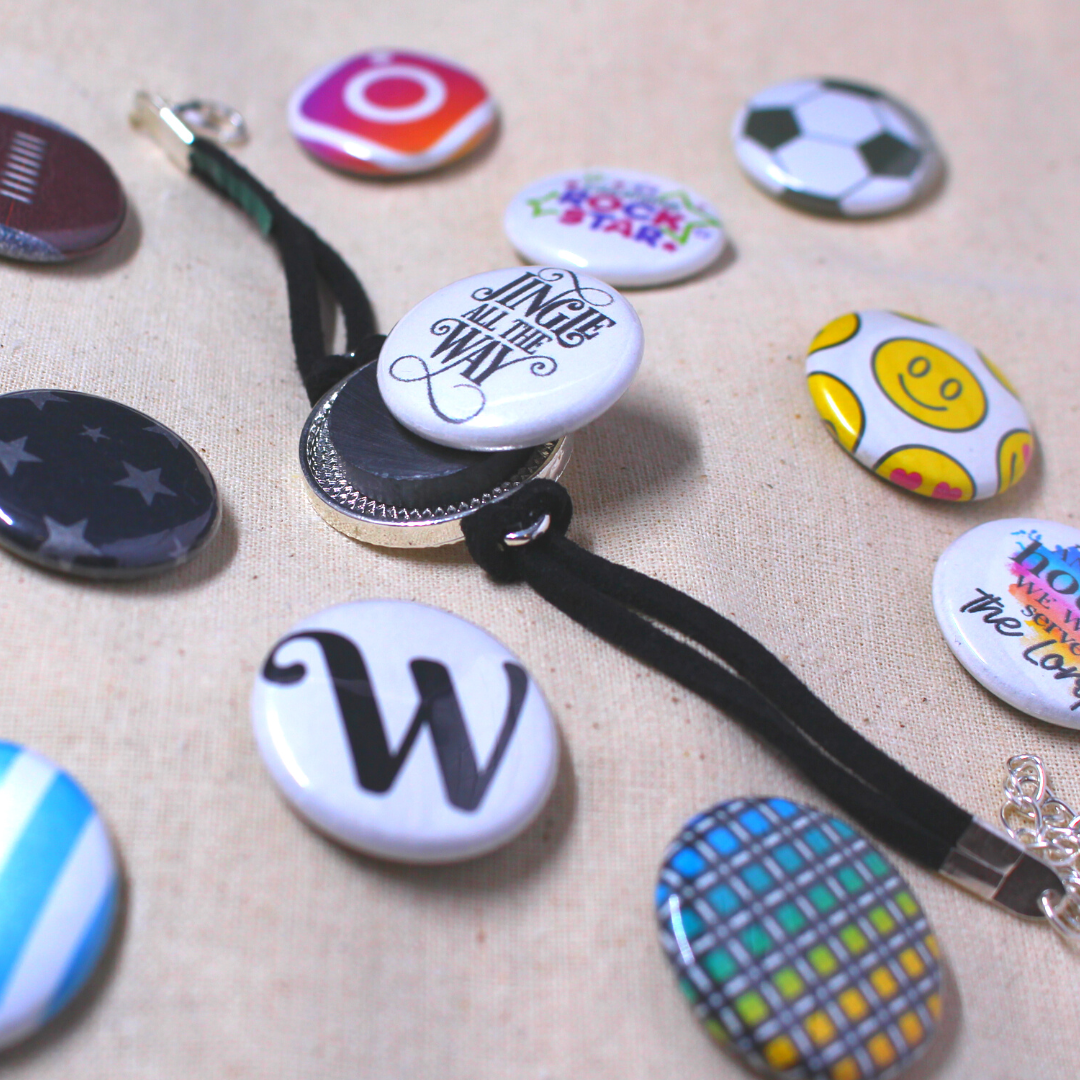 Hey, Gumdrops!
So, let's just be real... this is all a very big accident. I totally did not mean to have the website domain change over yet, but here we are... the cat is out of the bag! 143 Gumdrops is getting a MASSIVE upgrade and we are so excited to share it with you. However, since the website wasn't actually ready, we are going to need a couple more days to get everything finalized. Please know, we are doing everything we can and are working around the clock to get 143gumdrops.com back online and have even removed some of the planned features so that you guys will be able to start ordering quickly!
Until then, if you need to place an order, please enter your email below and I will contact you personally to help with processing an order for you.
Thanks for your understanding!
Cole Gumerson - Owner of 143 Gumrdops